Alumni Association
---
Sree Narayana Guru College is established in 1968, and the Alumni Association creates and maintains a life-long connection between the Institute and its alumni. The Alumni Association works to connect alumni, support students and build an unforgettable Institute experience through a diversity of events, programming, and services. The mission of the Association is to foster strong bonds between alumni, students, and the Institute, to keep alumni informed, and to create a network enabling them to remain engaged with their alma mater and help shape its future through the Association's programs and services. Joining the College Alumni Association is one of the easiest ways to reconnect, give back to the Institute, and serve as a springboard for further involvement.
Mega Alumni Meet on September 09, 2023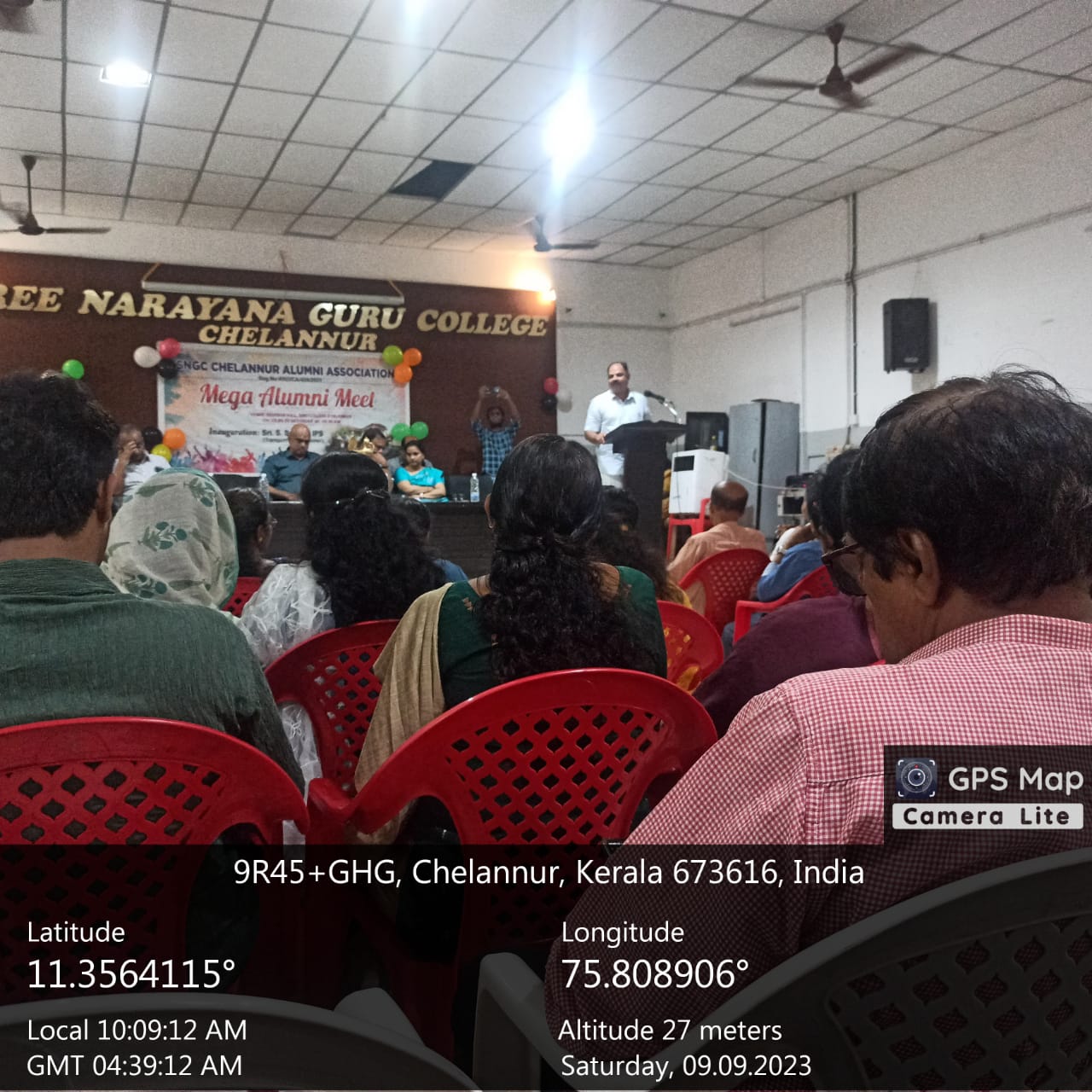 ---
Malayalam Department 1985-88 batch Alumni Meet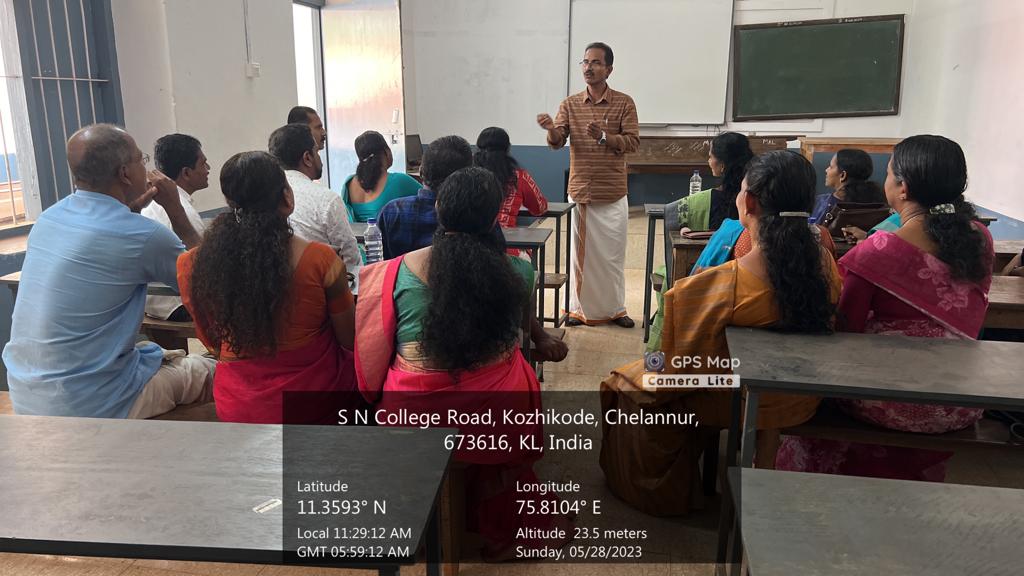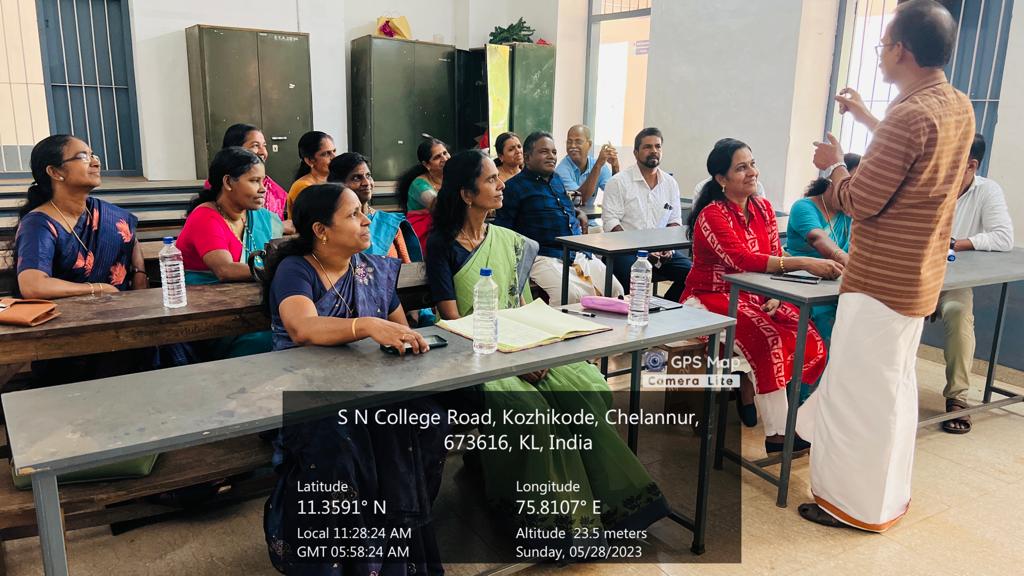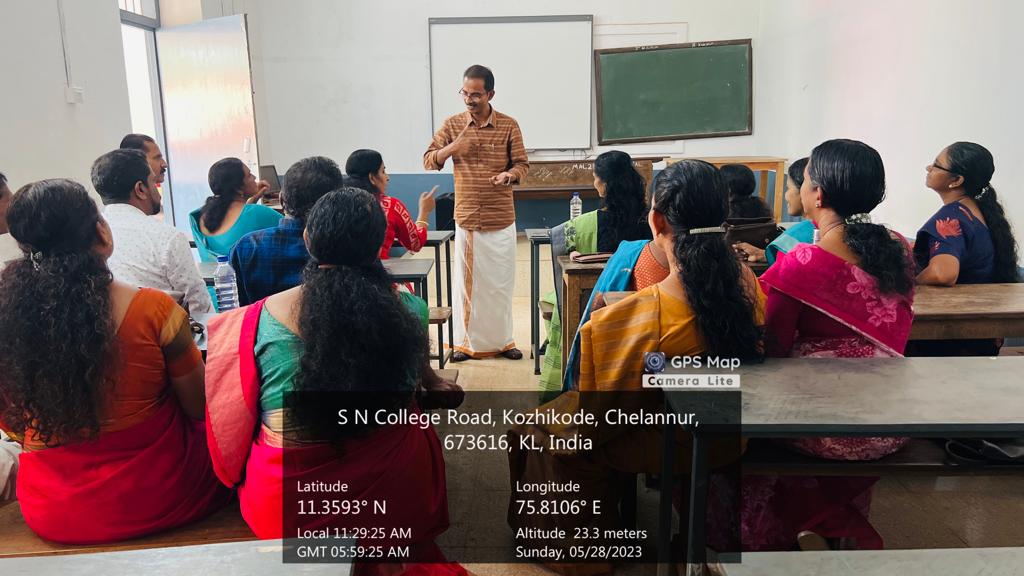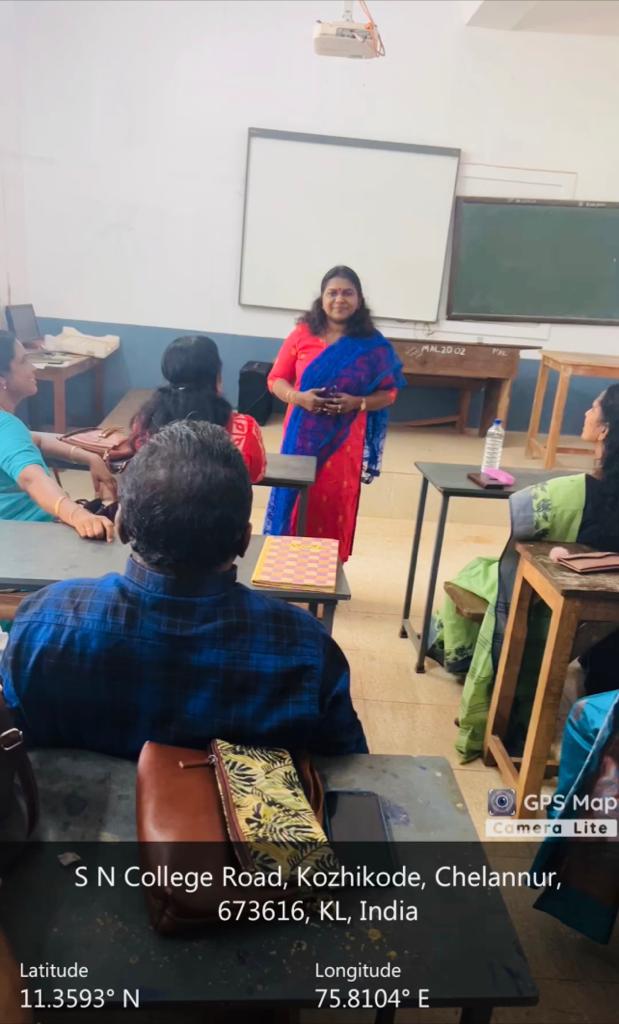 ---
Pre-degree 1973-75 batch Alumni Meeting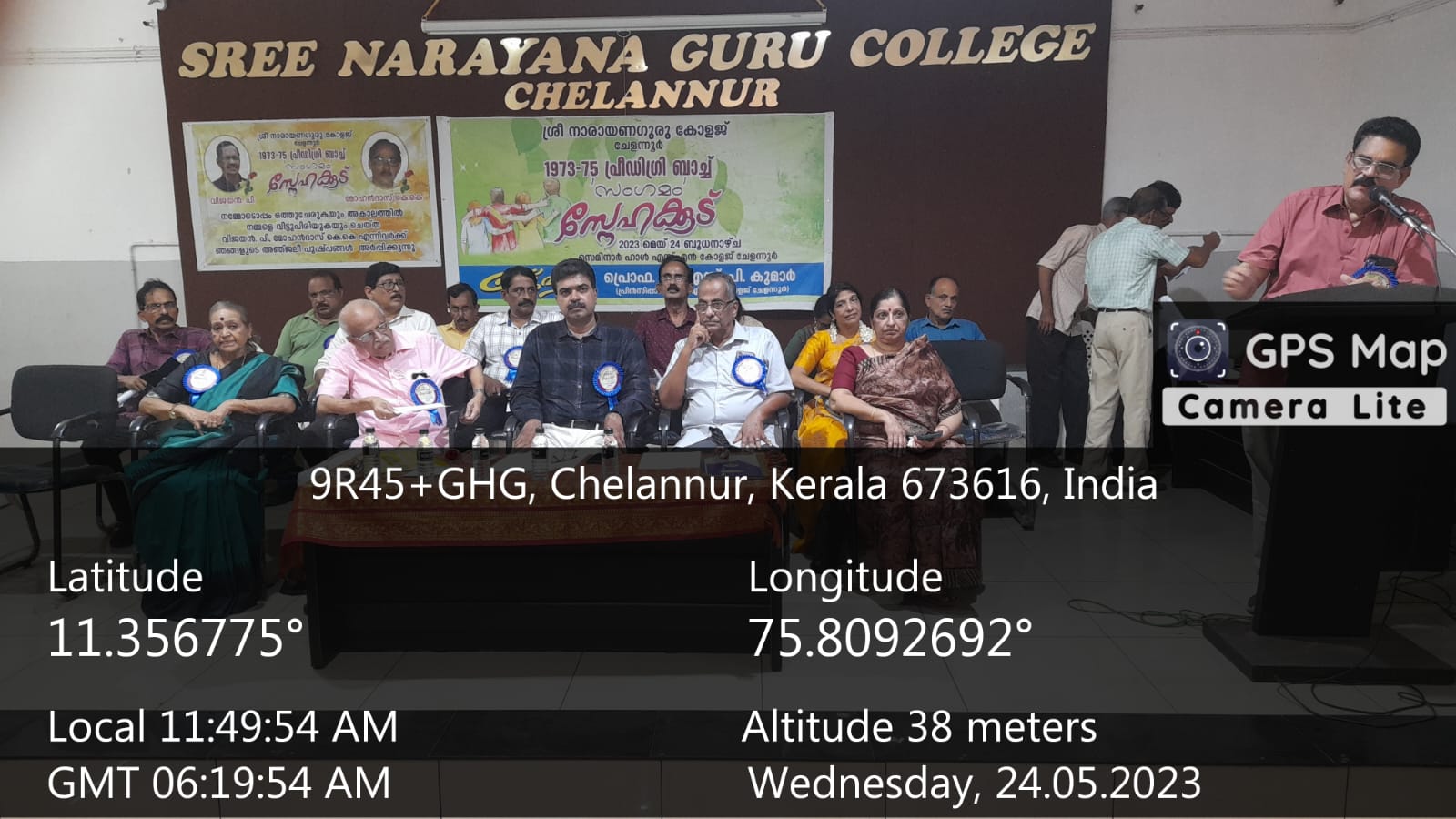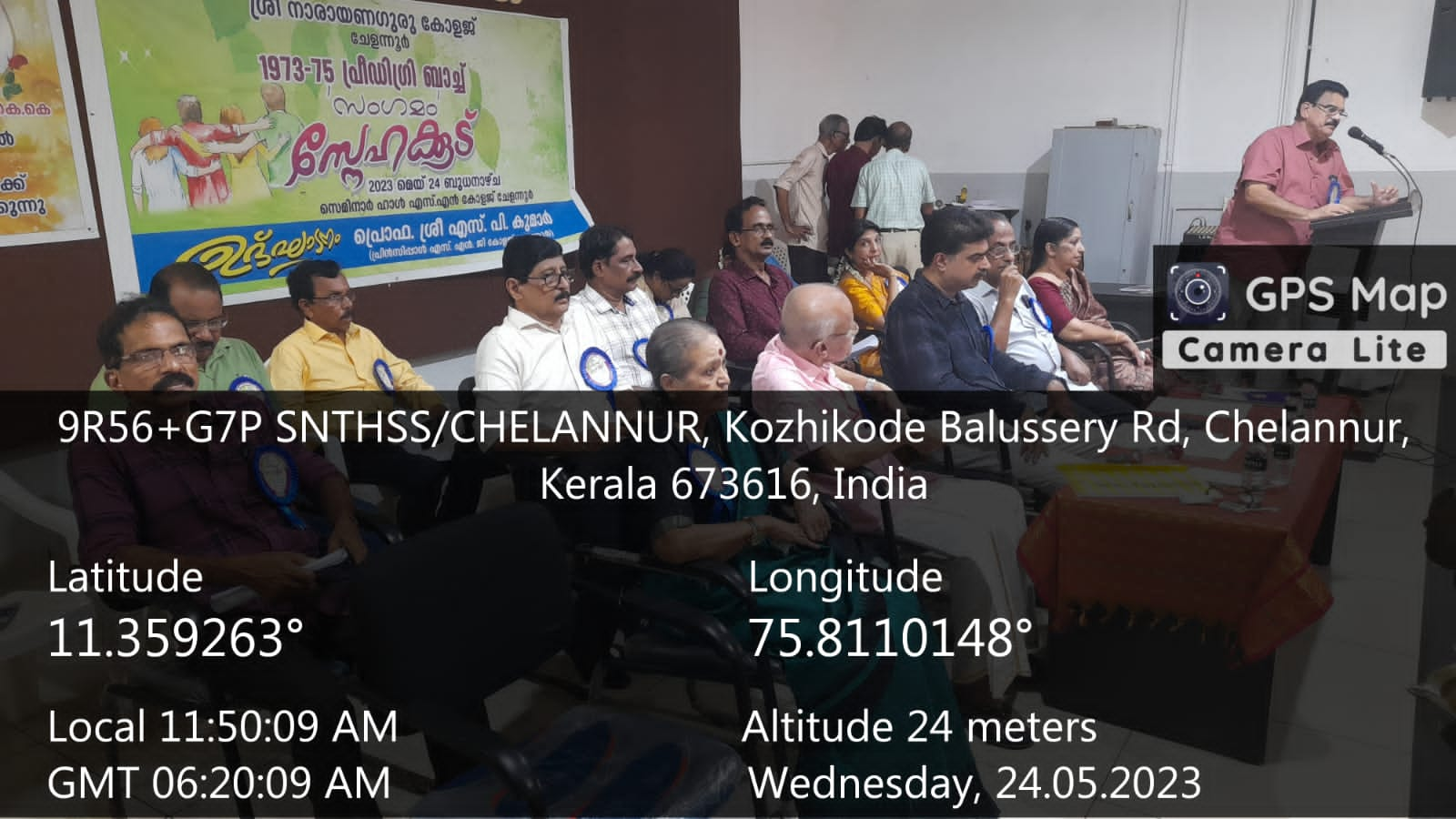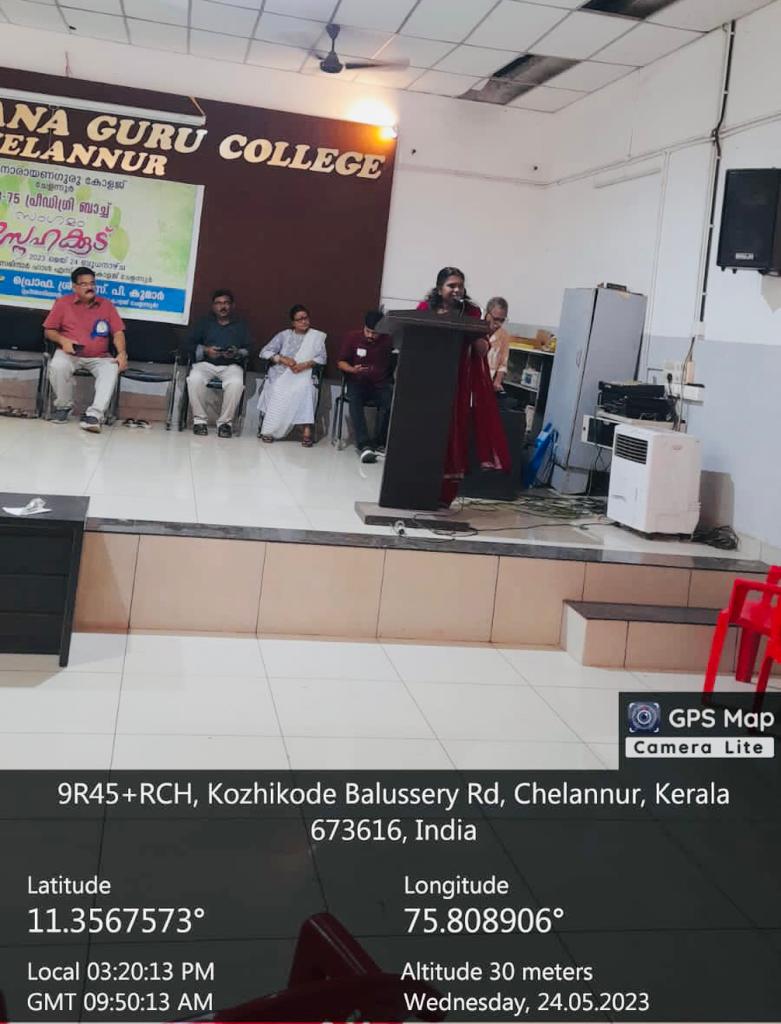 ---
Alumni Meet 1994-97 (Malayalam batch)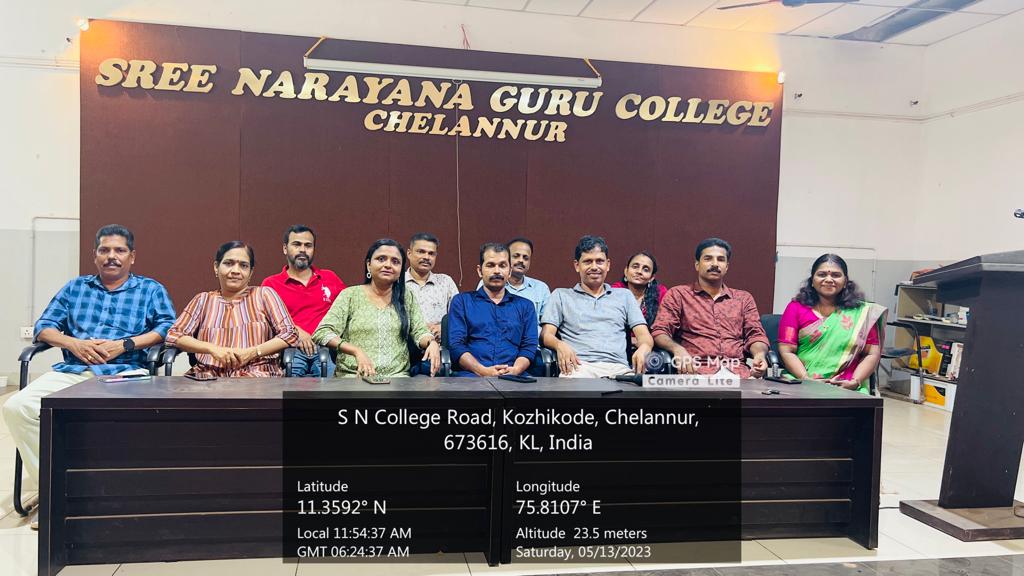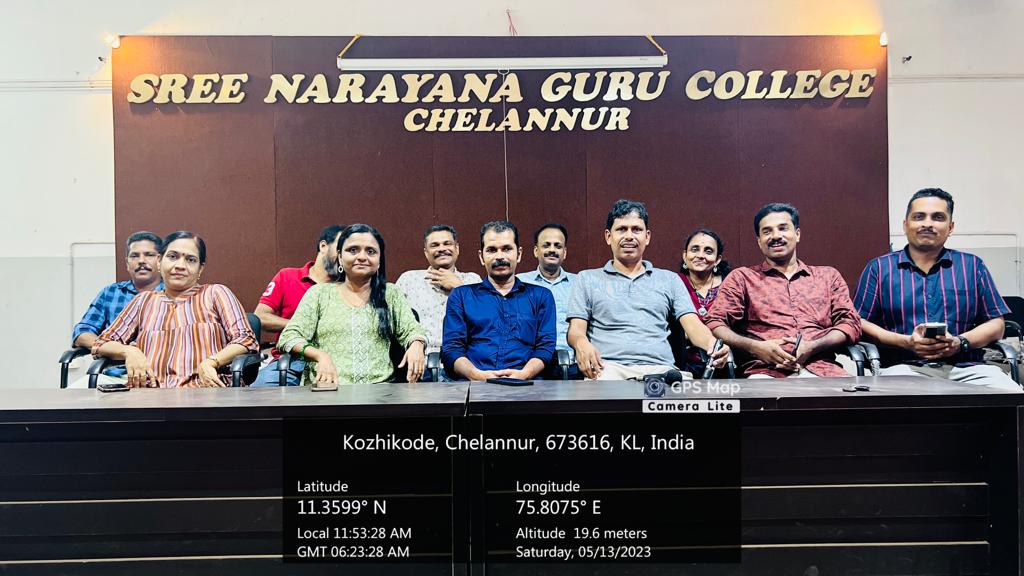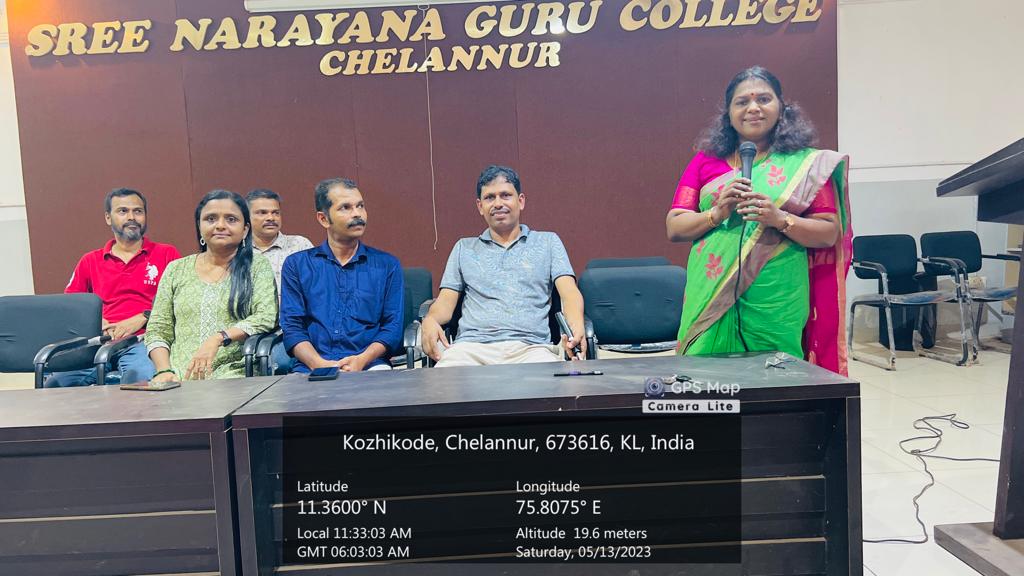 ---
Alumni Meet 1986-88 batch (Pre-Degree)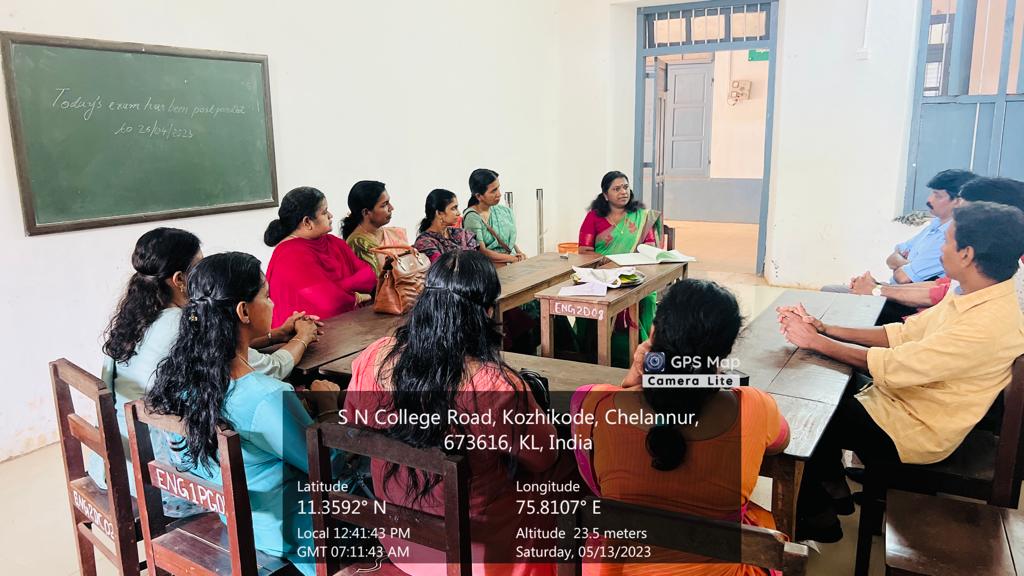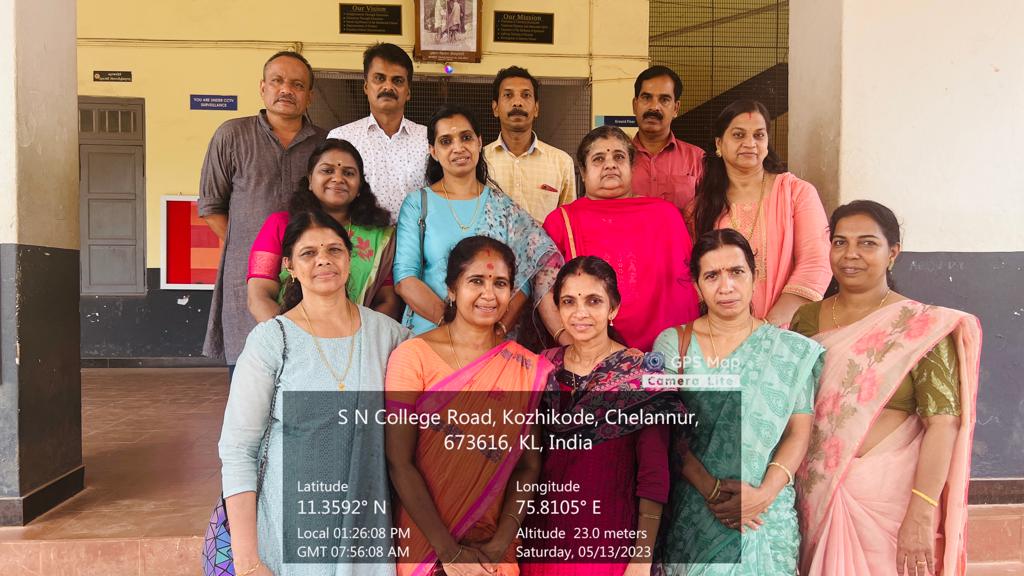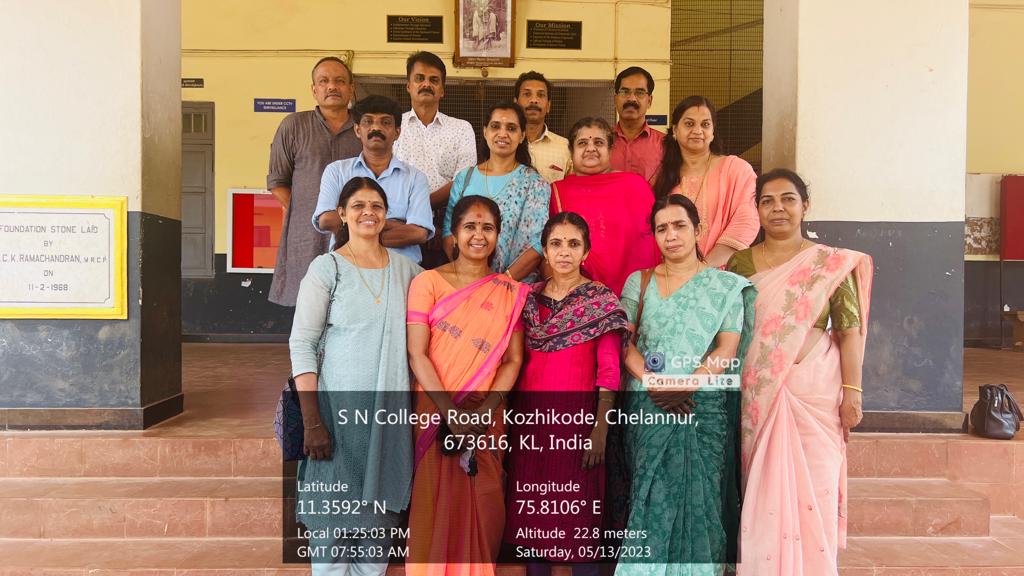 ---
Mazhavilkaalam Alumni meet May 01, 2023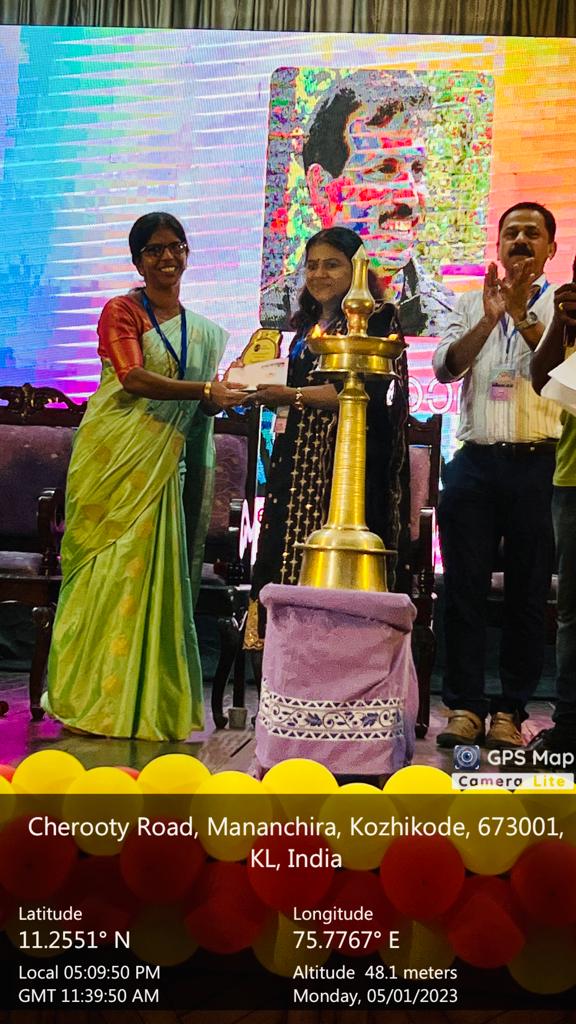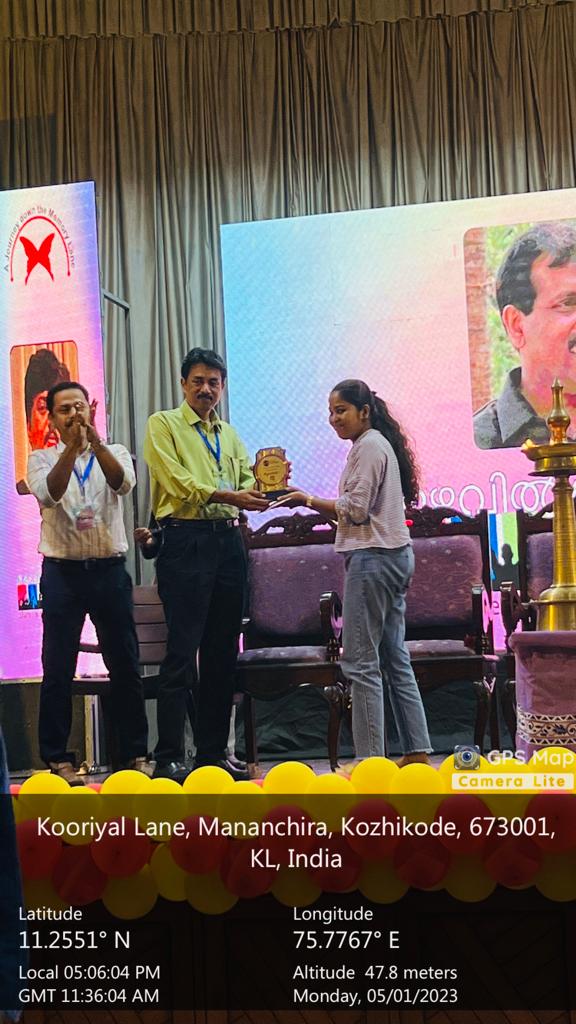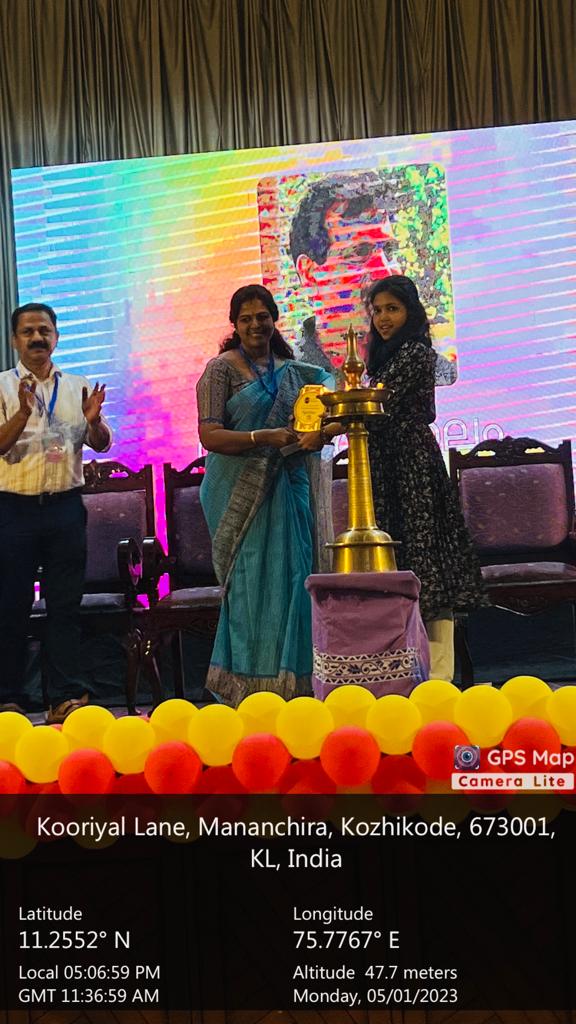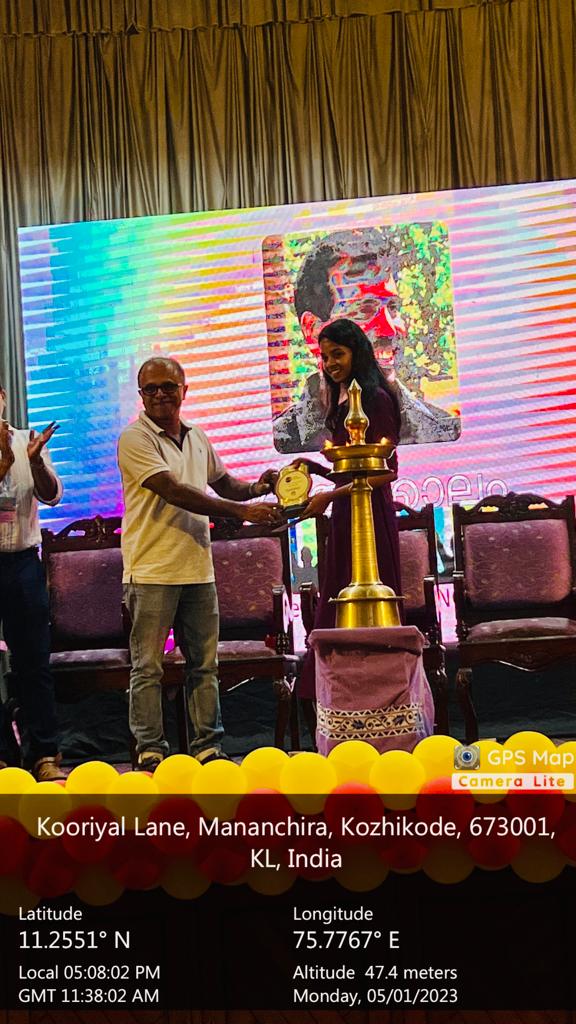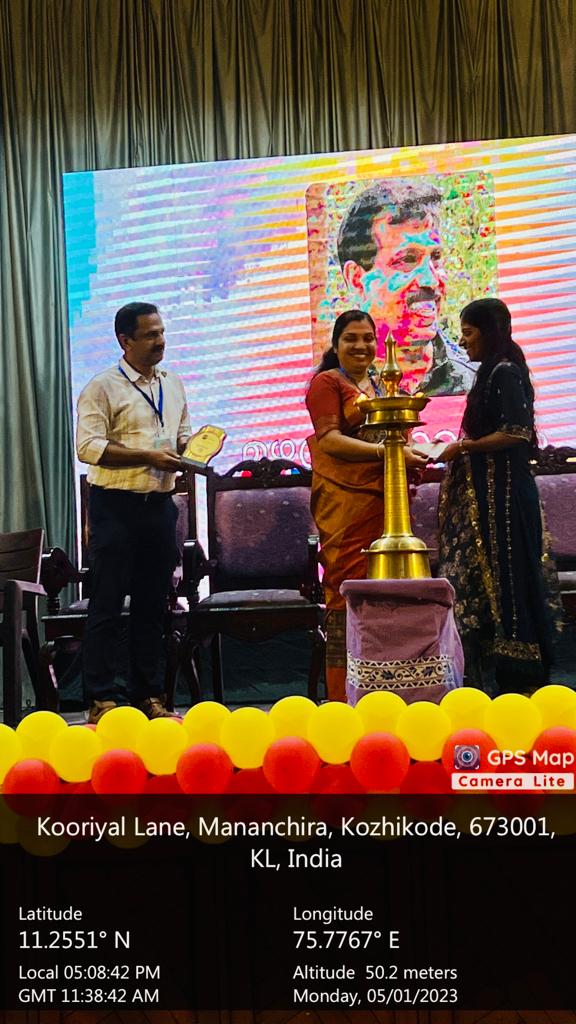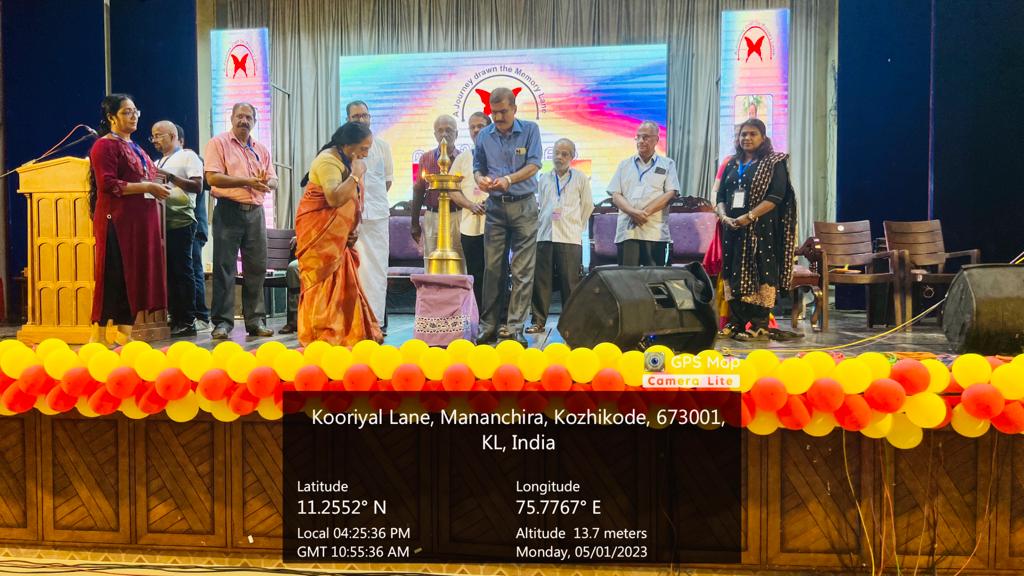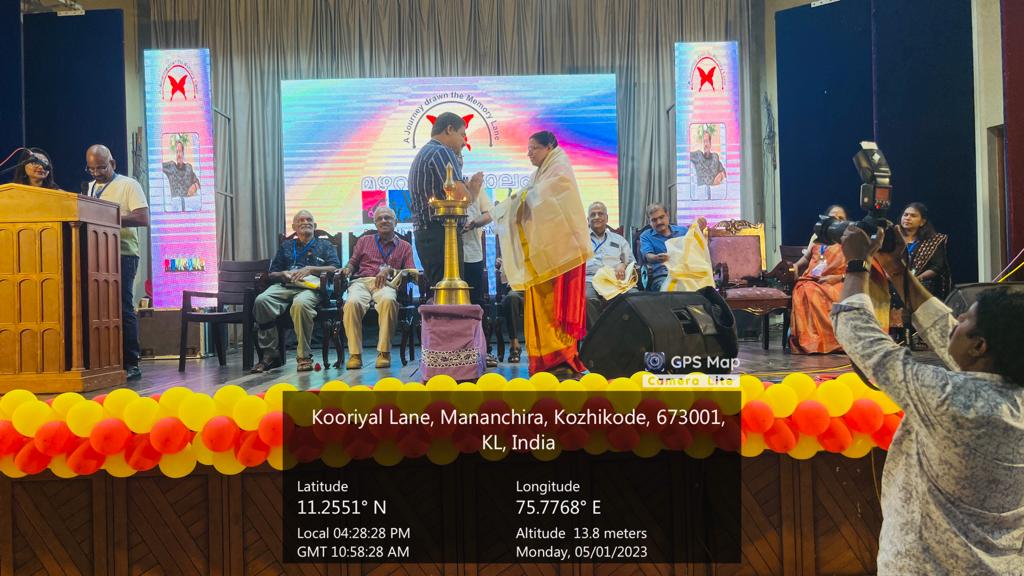 The batches of 1985-90 the Chelannur Sree Narayana Guru College gathered and held a meeting at Nalanda Auditorium from 3:00 to 9:00 p.m. on 01/05/2023. In the meeting presidential address was done by Mr. Pramod C and was inaugurated by the retired teachers who had taught them during the period 1985-90. Also they were honoured by wearing Ponnada during the inauguration. The association condolence the demise of Diljit, who was an active member of Mazhavilkalam. Along with this, an endowment was distributed in the name of Sreeraj, who was a member of Mazhavilkalam. The students of Chelannur SNG college who received highest marks in the Degree and PG of departments of English, Malayalam, Economics, Commerce, Botany, Physics, Maths and Biology received the prizes. Then several cultural programs of the members and children of Mazhavilkalam were performed. Then the program was winded up with the musical band program of Salish Kozhikode.
---
Sree Narayana Guru College Alumni Association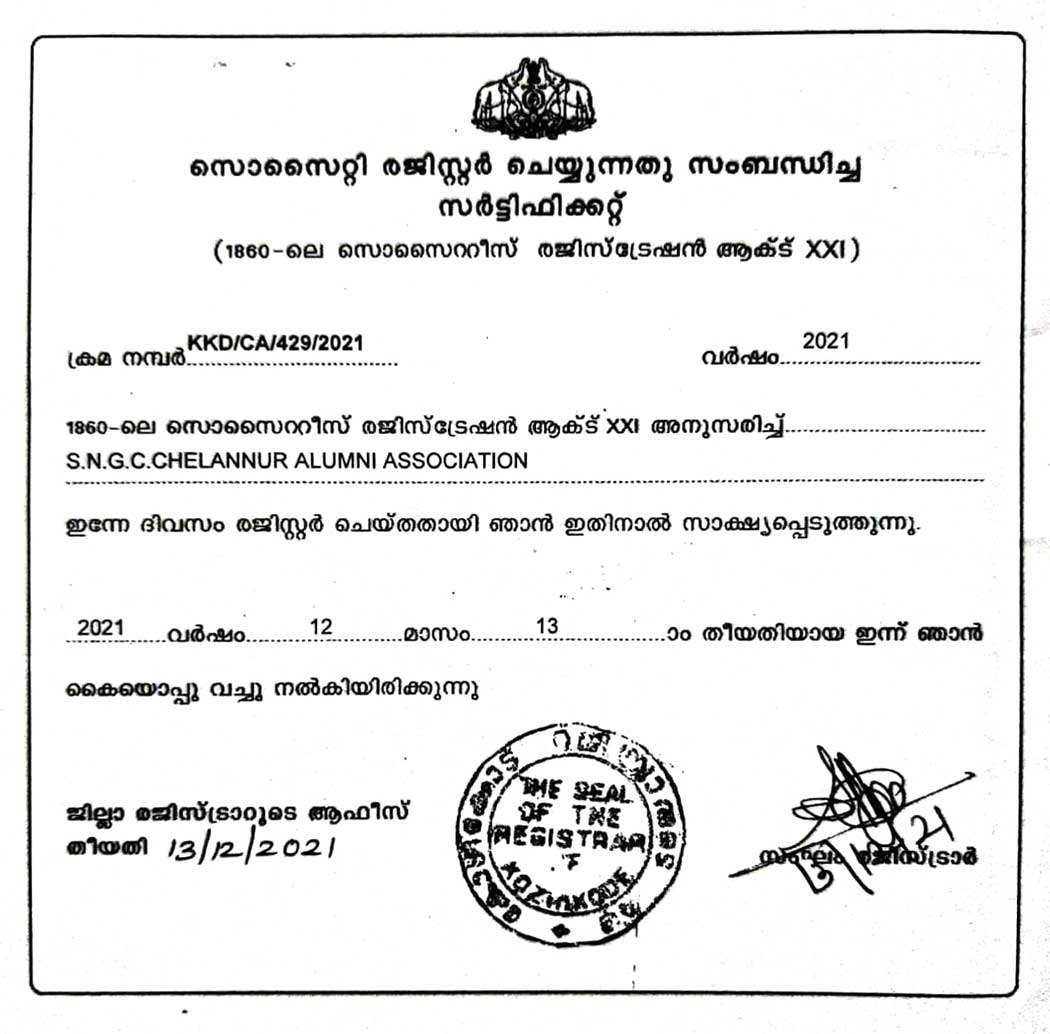 ---
1975-80 batch Alumni- Onam celebration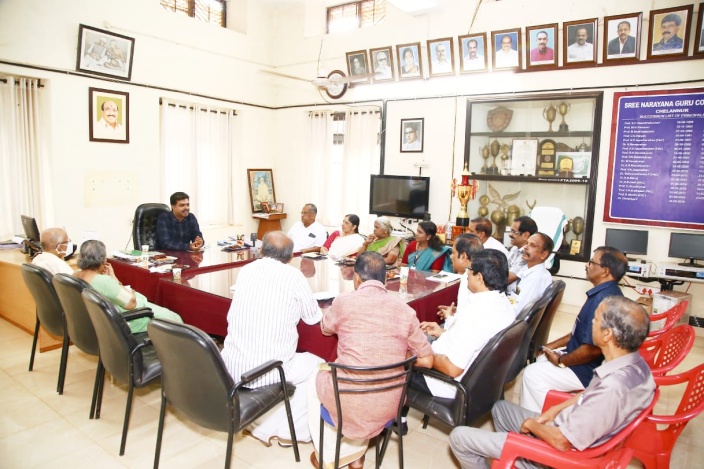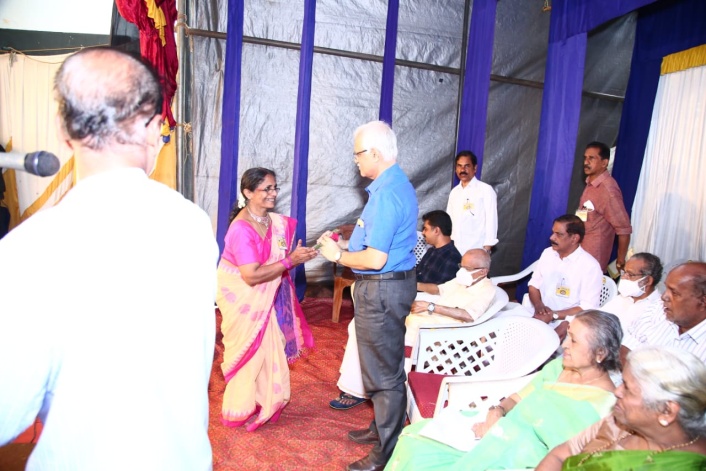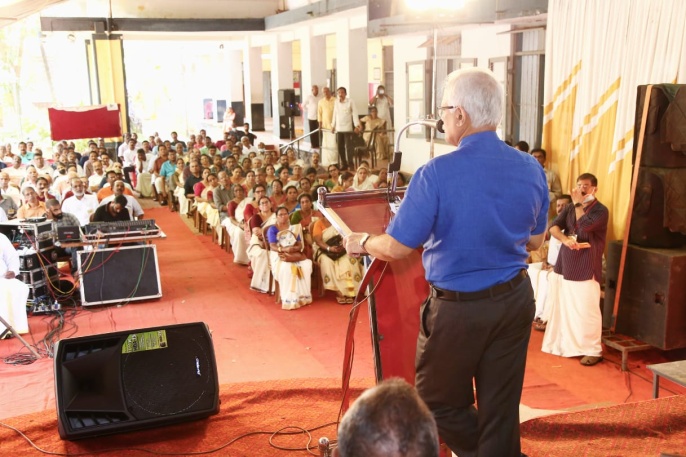 ---
'Ormakootte' 1975-80 batch Alumni meet up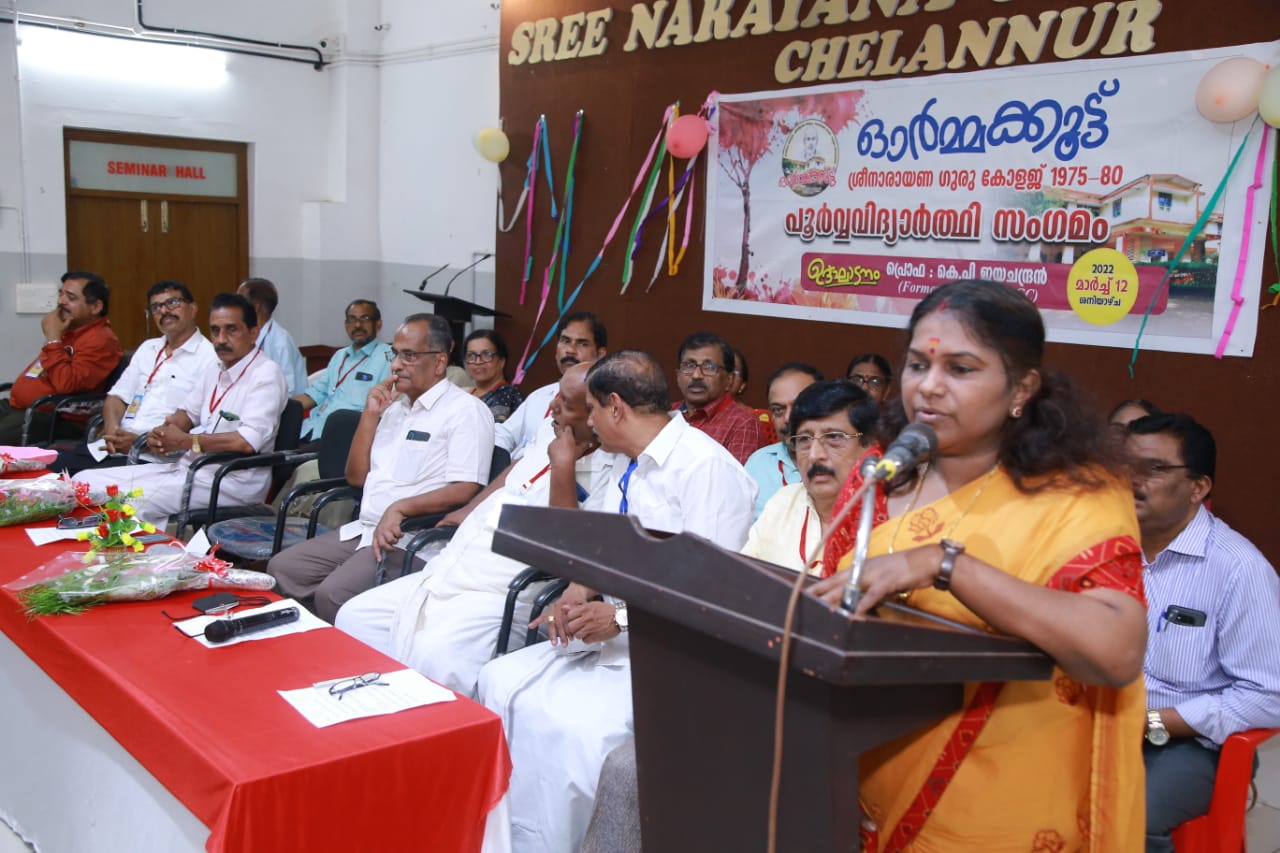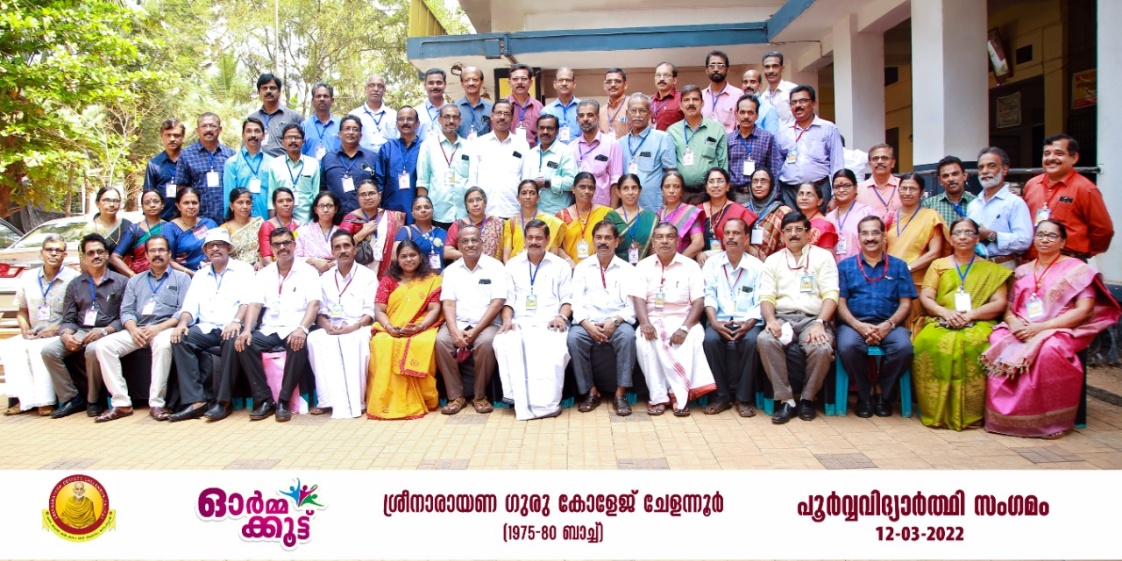 ---
Prasanth Memorial Endowment organized by the alumni batch 2013- 2016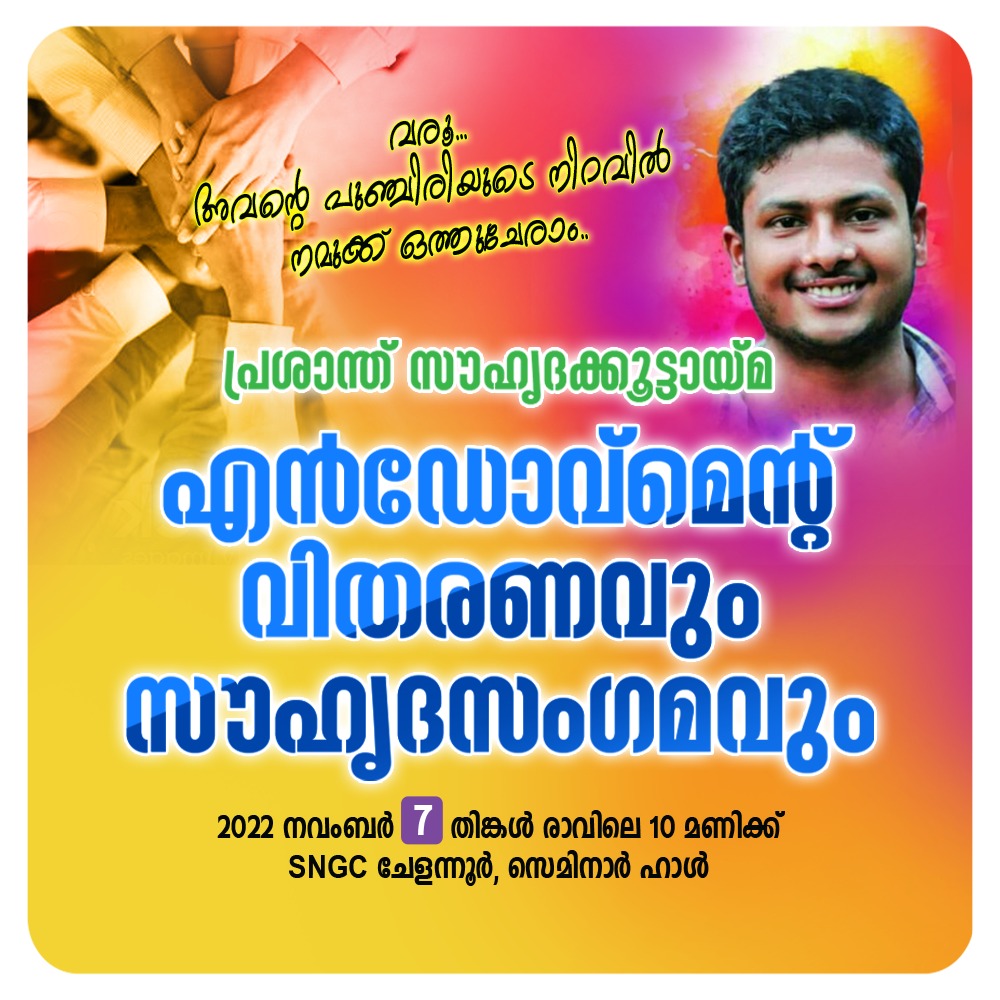 ---
'Orikkal Koodi' 1995-2000 Commerce Batch Alumni Meet up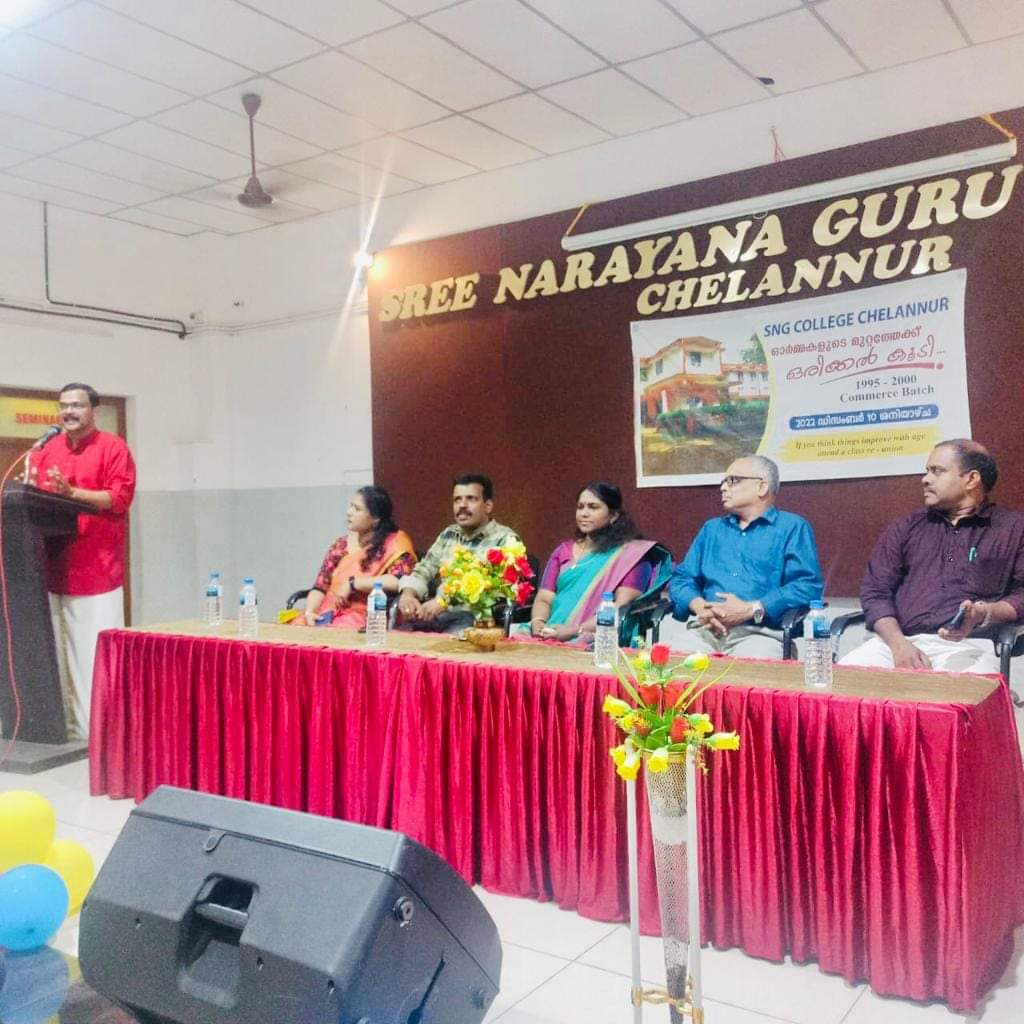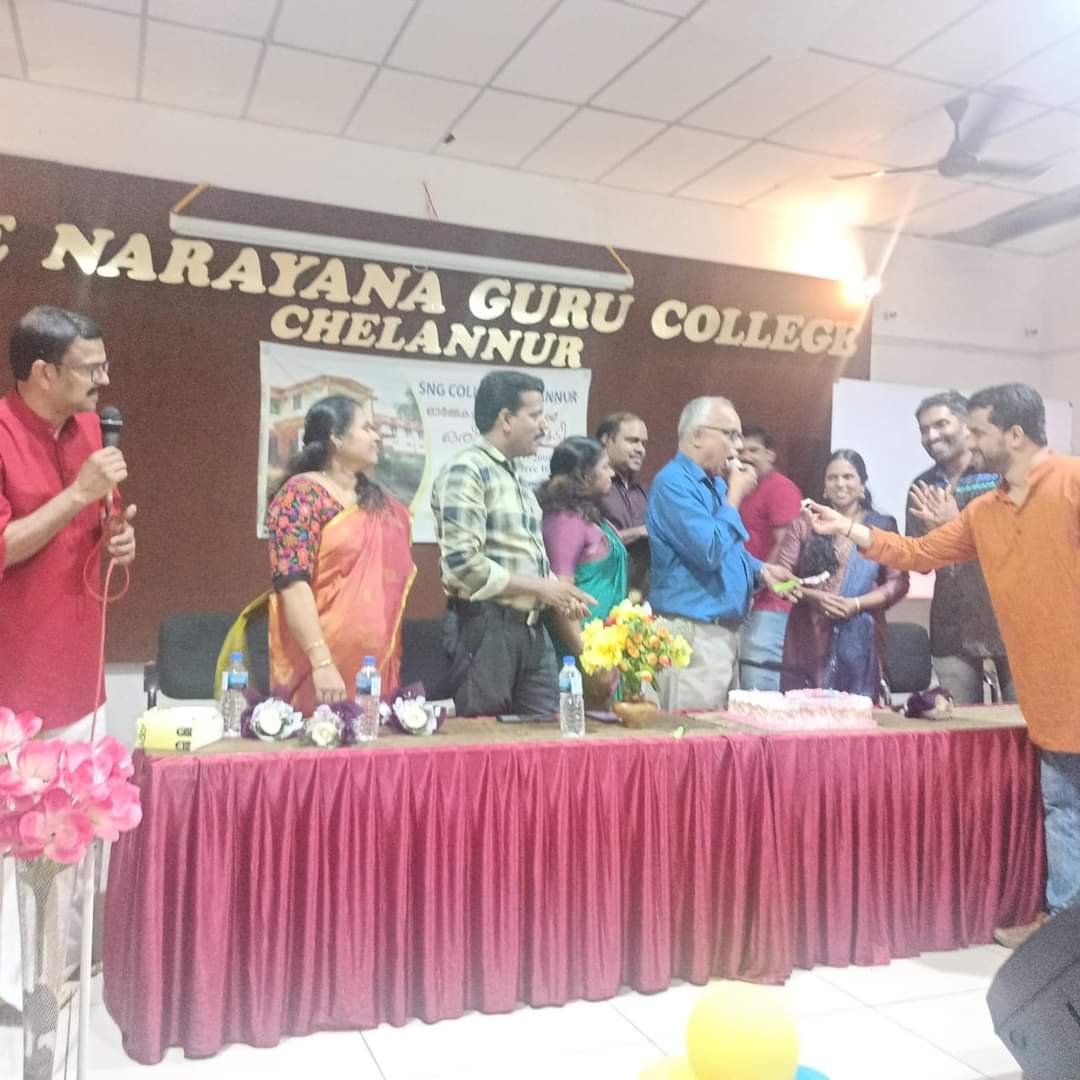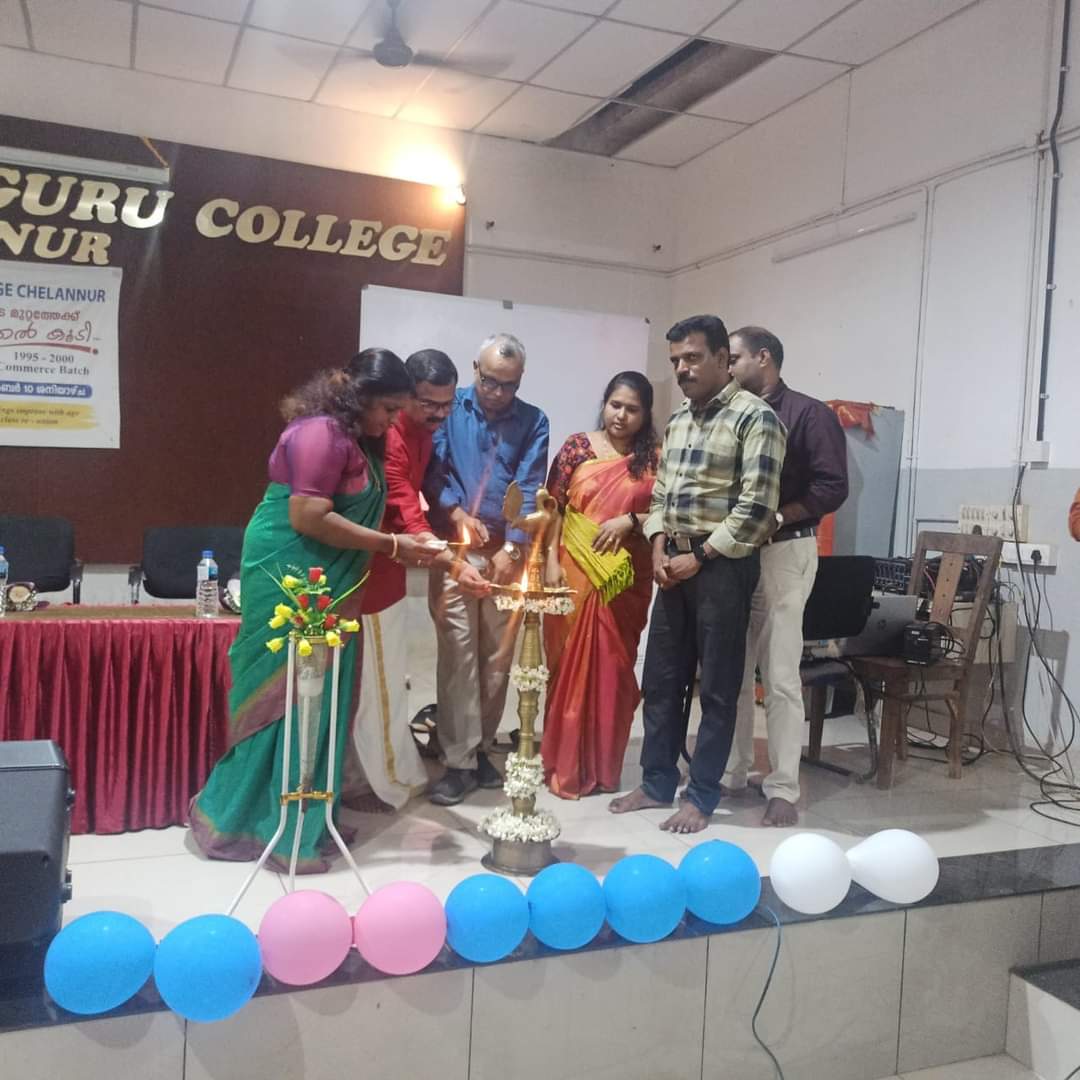 ---